Explore What We Do
As your Charleston Property Manager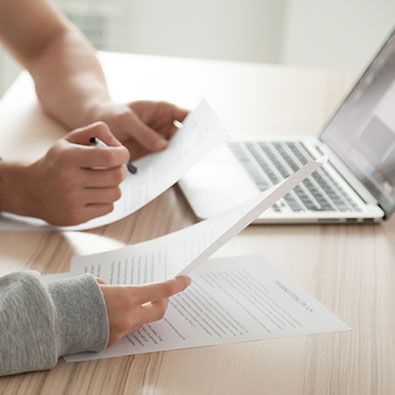 Marketing
Marketing
Marketing is key to successful rentals. The best way to maximize your rental income is to keep tenants happy so they renew their leases for as long as possible. But when we do encounter vacancies, we focus on getting maximum market exposure for your property through hundreds of online rental sites. In addition, we start marketing your property as early as possible to limit vacancy time between tenants.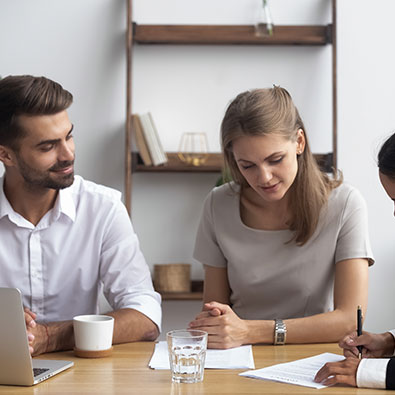 Tenant Screening
Tenant Screening
We conduct extensive screening on all tenants and handle everything from moving your qualified tenant into their new home, to rent collection, to handling maintenance issues. We reduce long-term costs by managing tenant expectations up front, during the "lease-up" process.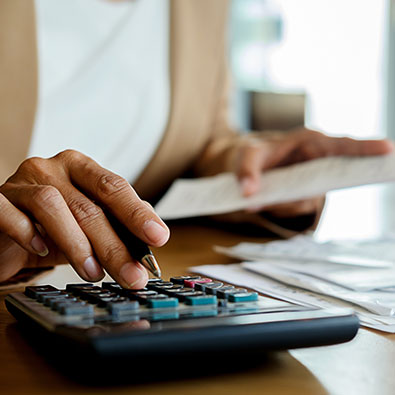 Rent Collection
Rent Collection
It's important to note, we don't get paid our management fee unless we collect your rent. This means we care as much as you do about screening tenants properly and validating their income. We make sure you get paid on time, every time. You no longer have to worry about rent showing up in your bank account because we take care of everything so you don't have to worry. All collected rents are direct-deposited into your account between the 15th and 20th of every month.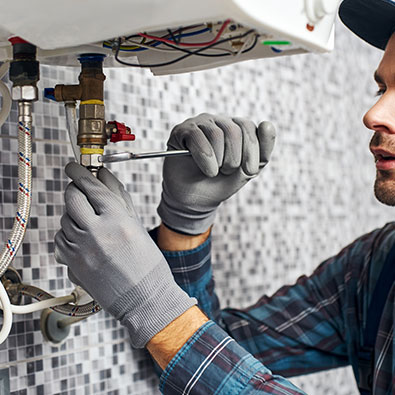 Maintenance
Maintenance
We conduct inspections upon move-in and move-out that include documentation of the property's condition and ensure all maintenance issues are addressed in a timely manner.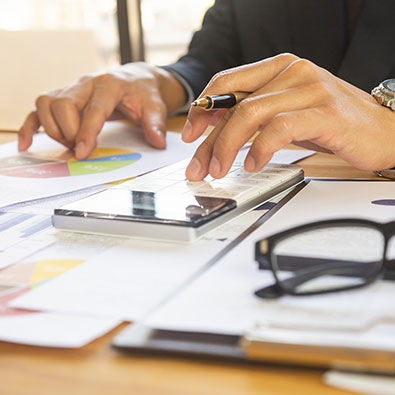 Financial Reporting
Financial Reporting
With our detailed financial reporting tools, it's never been easier to keep tabs on your investment. Log into your owner portal anytime to view statements and stay in tune with how your investment is performing. This also makes it easy to produce your end-of-year financial statements for your tax pro.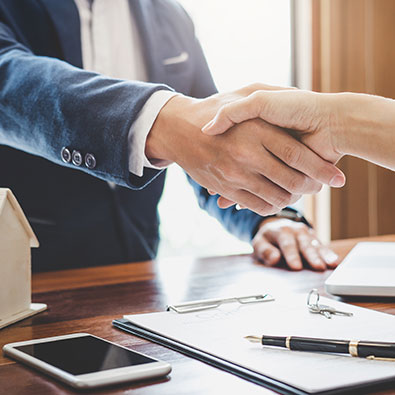 Eviction Protection
Eviction Protection
In the unfortunate event that a tenant needs to be evicted from your rental, we coordinate the eviction for you through our local legal team, at cost, meaning, we do not up-charge the cost of the eviction process. When we fill the unit with a qualified tenant, the tenant placement fee will be credited based on the portion of the new lease you have already paid with the last tenant. In other words, we do not make money turning your property. It's just as much an inconvenience for us as it is for you to deal with an eviction so we do everything we can to avoid them during the tenant screening process.
Get Started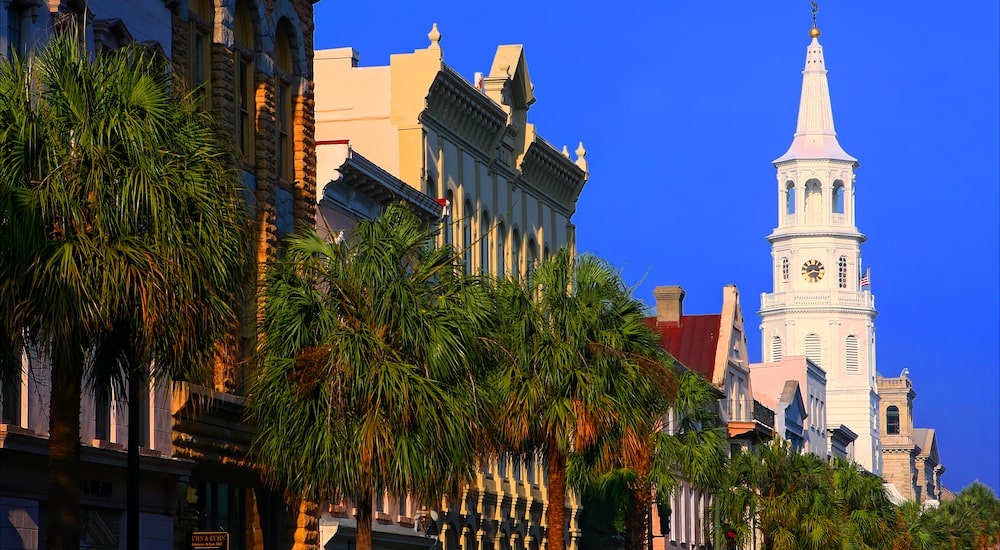 Discover Charleston
Our ultimate goals is to help you build wealth by optimizing and protecting your assets. Like you, we believe in this market. We live, work and play in the thriving areas of Charleston, Dorchester and Berkeley counties in which we serve. It's a pleasure for us to help you make money in the communities we love and support.
Areas We Serve
We proudly serve the Charleston Tri-county area, where the company founders personally live.